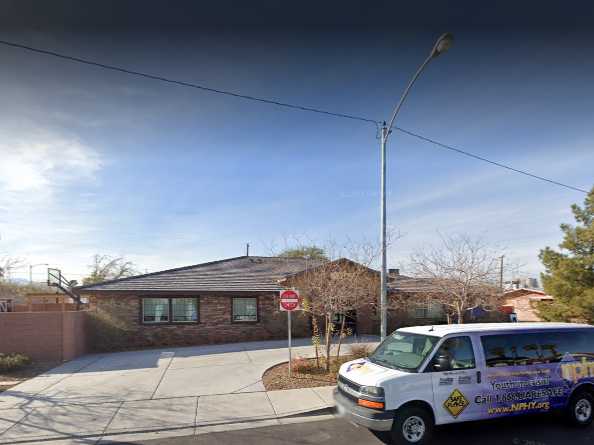 Nevada Partnership for Homeless Youth
Location
4981 Shirley Street
Las Vegas, NV - 89119


The William Fry Duty Center is the only full-service center in Nevada.

On-site counseling by a licensed psychologist and clinical psychiatrist is available weekly, and free of charge.

Hours of Operation:
Monday to Friday, 9:00am - 6:00pm

Services:
The drop-in center includes kitchen, showers, food pantry, clothes closet, laundry room, meditation room, Zen fountain garden, outdoor BBQ & gazebo, large screen, cable TV (Wii and Playstation 3), hygiene supply closet, school supply closet, MAC computer with a color printer, and religious library for all denominations, life skills & board training room and a personal business station for youth.

You must be under the age of nineteen and all services are free and confidential.

No parental consent is required.

For further information, please call.

Frequently Asked Questions
Thanks for contributing
Was everything free at this pantry?
Have you ever used this service? How was it?
Were there large lines at this location?
Do you know if they deliver?
Do you know if there is an income limit to get free food at this location?
Are documents required to get food?
How often can I come to this pantry?
Do I need to make an appointment?