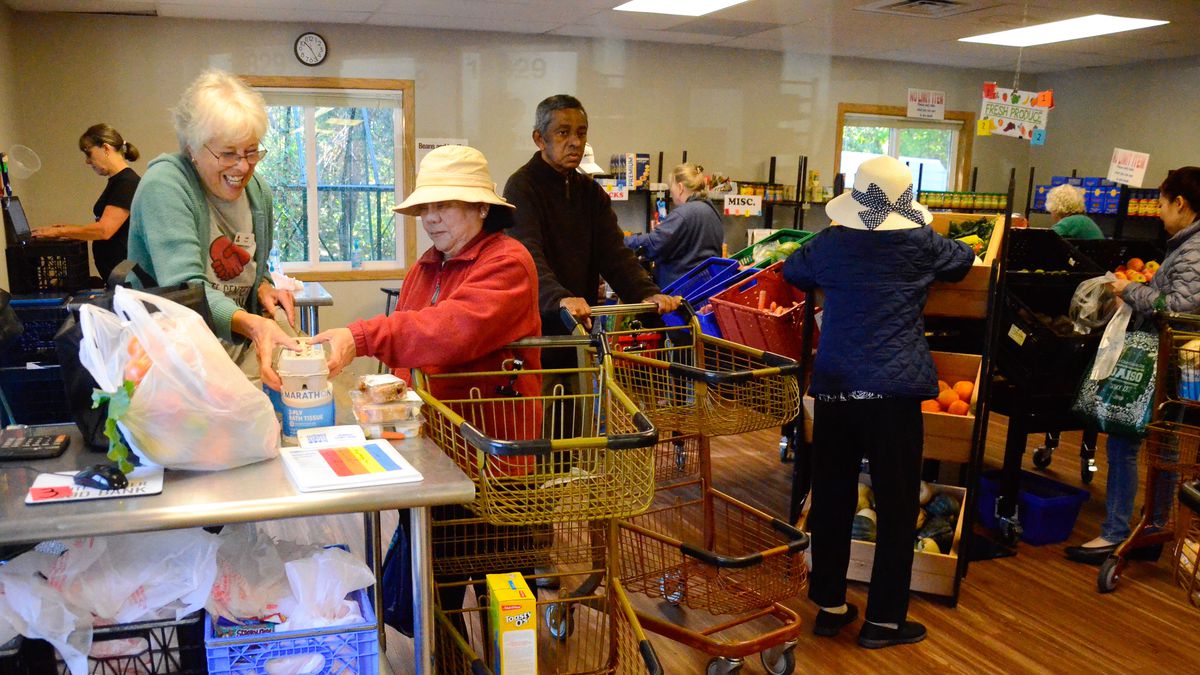 White Center Food Bank
Location
10829 8th Ave SW
Seattle, WA - 98146
Hours of operation food distribution between 11:00 AM and 1:00 PM on Monday, Wednesday and Friday.
A special food distribution is held from 11:00 AM to 1:00 PM on Thursday for seniors age sixty and over.
Clients working during regular business hours, the food bank also opens between 6:00 PM and 8:00 PM on the second and fourth Wednesday of each month, and from 11:00 AM to 1:00 PM on the third Saturday of each month.
White Center Food Bank serves residents in the area from Puget Sound to Highway 509 and from Myrtle Street south to 140th.