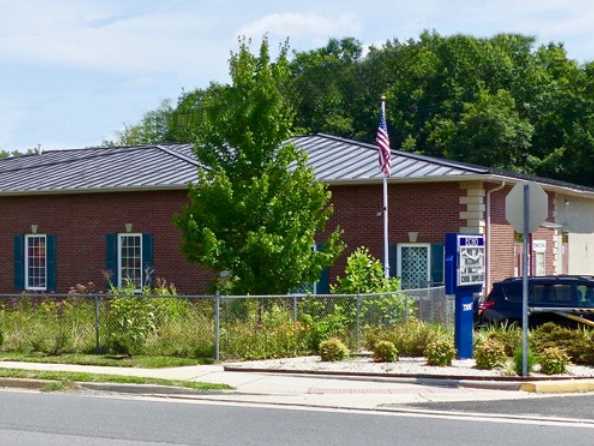 ECHO, Inc
Location
7205 Old Keene Mill Road
Springfield, VA - 22150
If seeking assistance, call 703-569-9160 between 9:30 am and 12:30 pm on a weekday (closed federal holidays) or between 7:00 and 9:00 pm on Tuesdays and Thursdays.
They do not accept walk-ins, mail, fax, or e-mail requests.



Mission Statement
The purpose of Ecumenical Community Helping Others (ECHO), Inc. is to assist people in need in our community, those who suffer the effects of long-term poverty as well as those who are experiencing an emergency financial need." *

*From the ECHO, Inc website
Frequently Asked Questions
Thanks for contributing
Was everything free at this pantry?
Have you ever used this service? How was it?
Were there large lines at this location?
Do you know if they deliver?
Do you know if there is an income limit to get free food at this location?
Are documents required to get food?
How often can I come to this pantry?
Do I need to make an appointment?