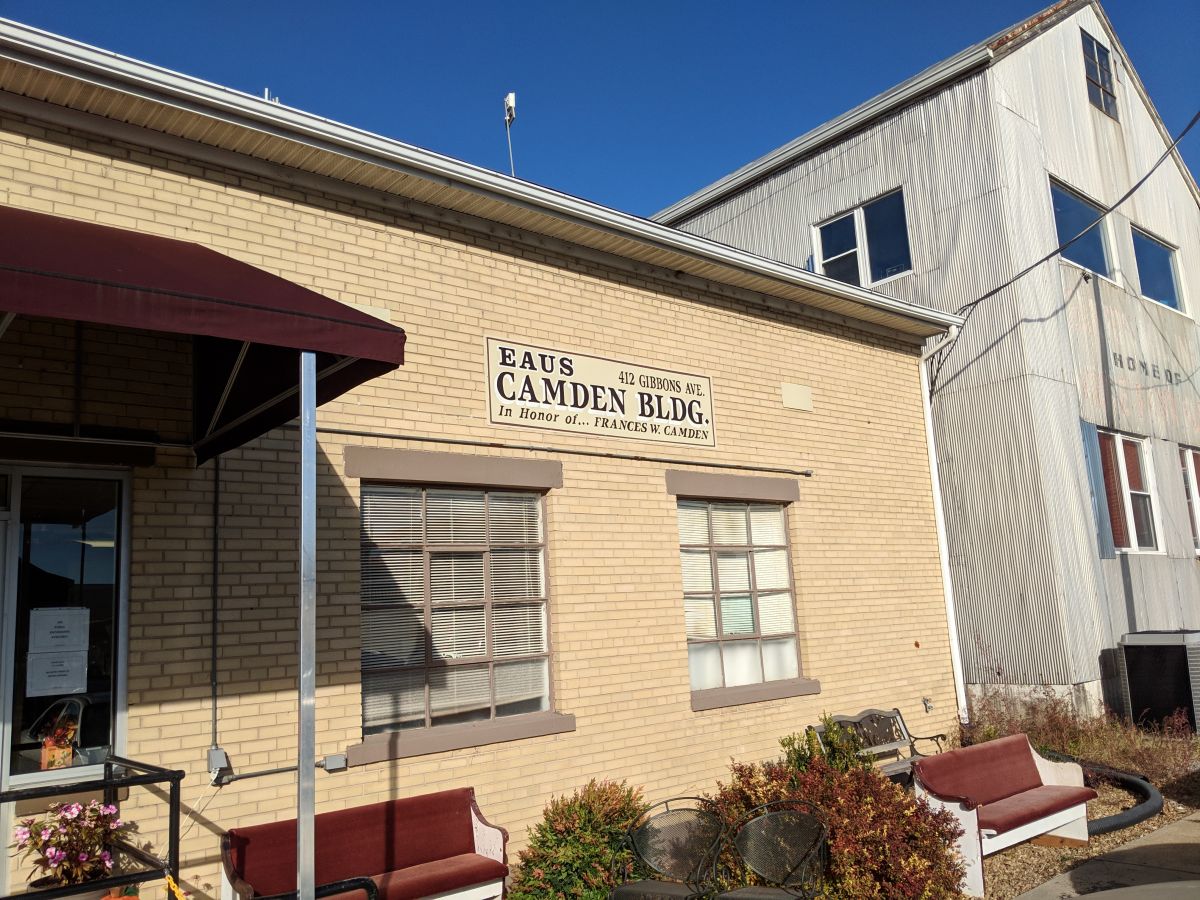 Elkton Area United Services
Location
412 Gibbons Avenue
Elkton, VA - 22827
Contact Info
Phone: (540) 298-0931


Food pantry patrons must sign up in advance with the Client Services Manager at 540-298-8685.

Food distribution hours:

3rd Friday of each month: 10:00 am to 2:00 pm
Eligibility for this program is based on 150% of poverty federally mandated income guidelines.


Frequently Asked Questions
Thanks for contributing
Was everything free at this pantry?
Have you ever used this service? How was it?
Were there large lines at this location?
Do you know if they deliver?
Do you know if there is an income limit to get free food at this location?
Are documents required to get food?
How often can I come to this pantry?
Do I need to make an appointment?