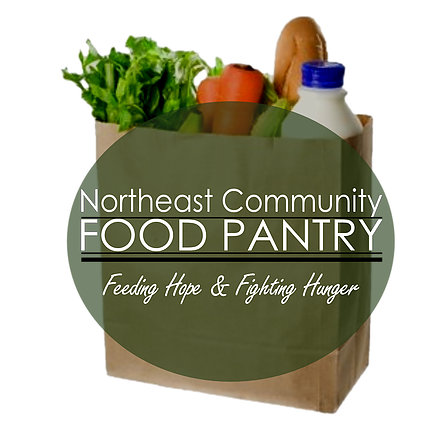 Northeast Community Food Pantry
Location
5501 Wren Ave.
El Paso, TX - 79924
One of the largest food pantries in El Paso, the Northeast Community Food Pantry (NECFP), in partnership with El Pasoans Fighting Hunger, provides nutritional assistance to all those in need in the community.
Hours of operation:
1st/ 4th Wednesday of the month
10:00 am - 12:00 pm
1st and 3rd Saturday of the month
8:30 am - 10:30 am
2nd and 4th Wednesday of the month
5:45 pm - 7:45 pm
Volunteers needed!
For those who want to make a real difference in their community, or if they know someone they might be interested in, now is they chance to take action!
The Northeast Community Food Pantry will be open for more days a month, and they need help from all sides.
If you are available and would like to help, please call for more information.