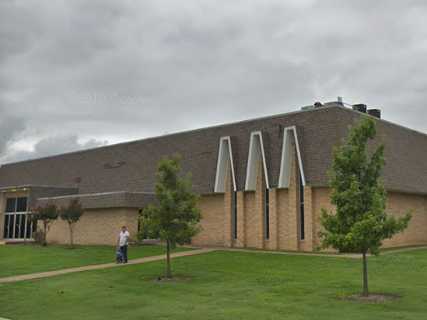 St. Jude Food Pantry - Saint Vincent de Paul Society
Location
310 Graves Street
Mansfield, TX - 76063
The St. Jude Food Pantry provides food for low-income families and seniors in the community.



Hours:



Wednesday and Saturday 9:00 a.m. to 11:00 a.m.


Requirements: Applicants for first-time applicants must bring a photo ID, proof of residence, and fill out a pantry cooking app.


No reservation is required.


Based on availability.


St. Jude Food Pantry offers a variety of foods such as cereals, oatmeal, pancake mix and syrup, pop tarts or breakfast bars, dried rice, dried beans, fresh milk or shelf milk, peanut butter, soup, crackers, canned vegetables (corn, green beans, mixed vegetables, other types of beans), potatoes, canned fruit, pasta, pasta sauce, pasta sauce, pasta cans.


Fresh fruits and vegetables are available through purchases at local grocery stores.



For more information, please call.




Hours of Operation
Monday

closed

Tuesday

closed

Wednesday

9:00 AM to 11:00 AM

Thursday

closed

Friday

closed

Saturday

9:00 AM to 11:00 AM

Sunday

closed
Frequently Asked Questions
Thanks for contributing
Was everything free at this pantry?
Have you ever used this service? How was it?
Were there large lines at this location?
Do you know if they deliver?
Do you know if there is an income limit to get free food at this location?
Are documents required to get food?
How often can I come to this pantry?
1 responses
Do I need to make an appointment?