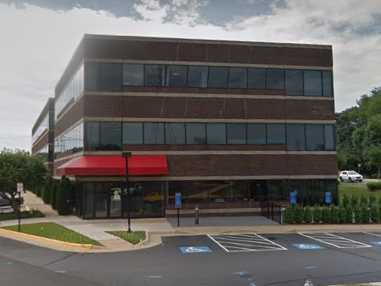 Reston Interfaith, Inc.
Location
11150 Sunset Hills Rd
Reston, VA - 20190
Reston Interfaith is a nonprofit organization serving Northern Virginia that promotes self-sufficiency through support and advocacy for those in need of food, shelter, affordable housing, quality childcare, and other services.
Frequently Asked Questions
Thanks for contributing
Was everything free at this pantry?
Have you ever used this service? How was it?
Were there large lines at this location?
Do you know if they deliver?
Do you know if there is an income limit to get free food at this location?
Are documents required to get food?
How often can I come to this pantry?
Do I need to make an appointment?