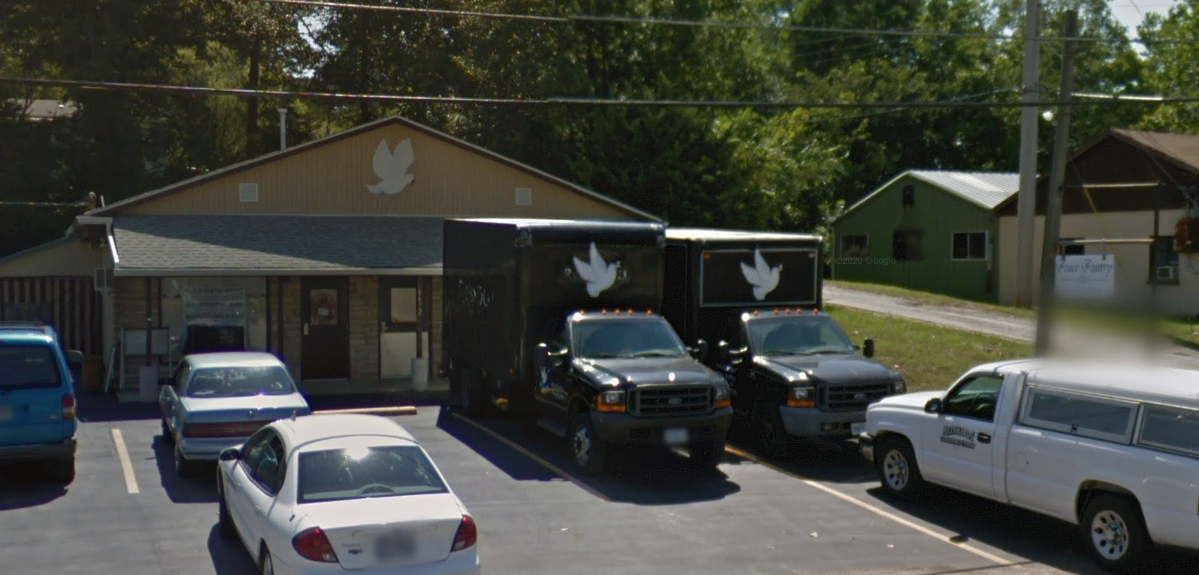 Peace Pantry
Location
6672 Veterans Dr
Cedar Hill, MO - 63016
The Peace Pantry started in 1985 as a food pantry to assist local needy people.
Their present mission is to provide food assistance and clothing to families residing in Cedar Hill, Dittmer, Grubville, and Morse Mill.
They are currently staffed by 44 volunteers and serve approximately 85 needy families a week.