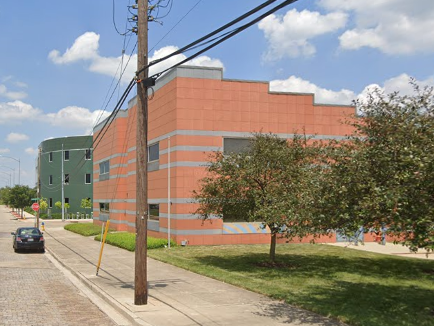 Good Neighbor House Food Pantry
Location
627 East First Street
Dayton, OH - 45402
In July 2014, the general pantry of the House of the Good Neighbor became a pantry of choice.
This means that when a family comes in to receive food, instead of picking up a bag of items, they can walk around and choose the items they want.
At first, they are not sure how well it would work, said Marcia Ehlers, Assistant Director of Human Services and Outreach.
But they found that people are making healthier choices and their clients are more reassured to come for help.
Requirements:
Photo ID card, social security for all family members.

Office Hours of Operation:

Monday - Thursday: 10:00 am - 4:00 pm