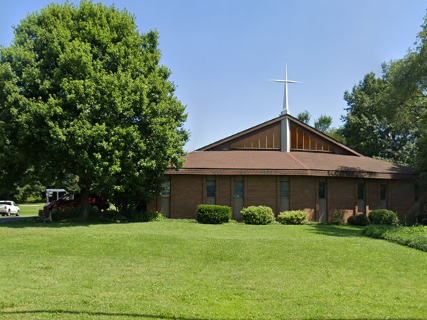 Barberton Area Community Ministries
Location
939 Norton Ave
Barberton, OH - 44203
They provide a food pantry.
Clients are not required to have any religious affiliation or participate in religious activities to receive help.
They serve residents of Barberton and Norton, zip code 44203 only.
Documentation required:
Clients a photo ID and a document with a local address such as a lease or utility bill.
Hours of operation:
Between 1:00 PM and 5:00 PM on Tuesday and Thursday
Most Wanted Pantry Items:
Canned meat-chicken, tuna, etc
Canned vegetables, fruit and soup
Cereal, pancake mix
Macaroni and cheese
Peanut butter and jelly
Instant potatoes and pasta/rice sides
Spaghetti/pasta and spaghetti sauce
For more information, please call them.
Mission Statement
To offer hope, compassion, service and advocacy to the low-income residents in Barberton and Norton, through the collaboration of partnering churches, community groups, businesses, and individuals." *

*From the Barberton Area Community Ministries website
Hours of Operation
Monday

closed

Tuesday

1:00 PM - 5:00 PM

Wednesday

closed

Thursday

1:00 PM - 5:00 PM

Friday

closed

Saturday

closed

Sunday

closed