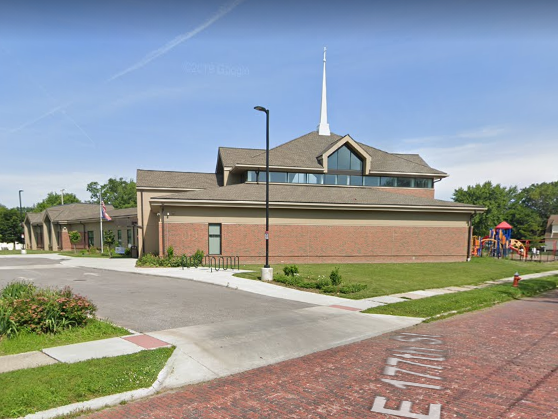 Salvation Army - Temple Corps Community Center
Location
17625 Grovewood Ave
Cleveland, OH - 44119
Contact Info
Phone: 216-692-1388
Website
Provides a food pantry.
Serves 44110, 44117, 44118, 44119, 44121, 44123, 44124, 44132, and 44143.
Documentation required: Photo ID, Social Security cards for adults, medical card or birth certificates for children, proof of address: energy bill or lease if not available, may provide other post-marked email, preferably an invoice, such as credit card, and may require a letter from landlord to prove residence), proof of income.
Hours of operation:
Monday - Wednesday
9:00 am - 11:00 am
But may close early if food runs out.