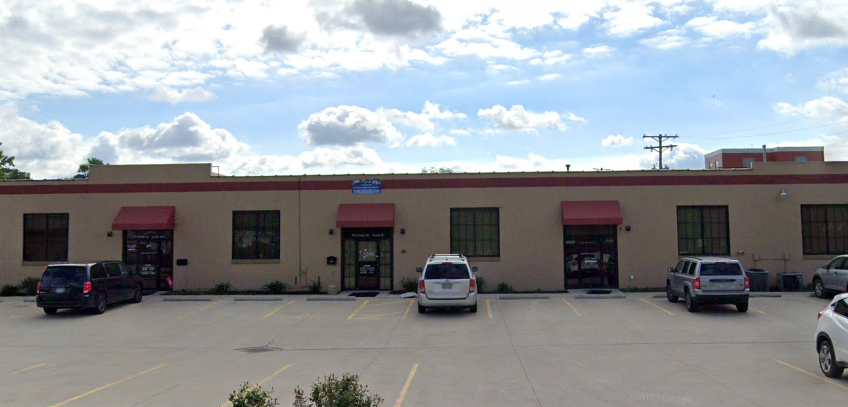 PCMA Food Pantry of Pickerington
Location
70 Cross Street
Pickerington, OH - 43147
Mission: Fight hunger, nurture hope!

The PCMA Food Pantry from Pickerington is a nonprofit located at 70 Cross Street in Pickerington, Ohio.
Food Pantry provides emergency food aid, once a month, to 100% of eligible residents in the Pickerington Local School District who report for service.
The food pantry is a selection pantry, which means it operates much like a grocery store, where customers are given a list of categories and they are free to choose whatever they like based on dietary restrictions and preferences.
Each person in a household receives enough food to last the equivalent of 8 days, or 24 meals, to supplement the household's food during the month.
The pantry strives to provide nutritious food to customers, including fresh produce each week and sometimes recipes to help prepare foods that customers don't know about.
The majority of food distributed from the pantry is purchased at steeply discounted prices from the Mid-Ohio Food Bank or donated from various sources in the community, including grocery stores, churches, and schools.

Pantry hours:

Monday 6:30 - 8:30 p.m.
Thursday and Saturday 10:00 a.m. - 12:00 p.m.

During this period, customers who made an appointment through their partner and connection United Way - Fairfield County 211 or (740) 687-0500. May can come and get food for every eligible household member.

In addition to monthly purchases, the food pantry provides two extra meals during the holiday season, a Thanksgiving basket in November and a Christmas basket in December.
For more information, please call them.