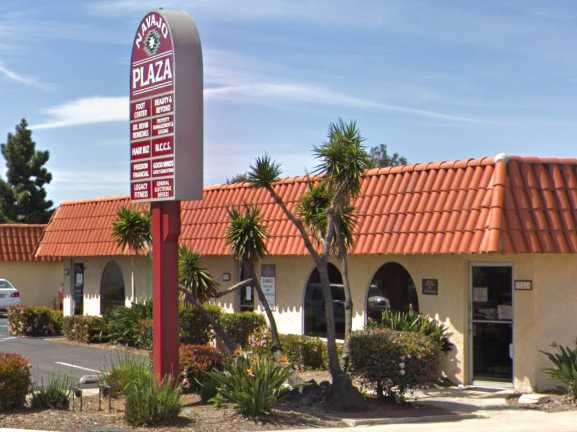 North County Community Services
Location
1557 Grand Avenue
San Marcos, CA - 92078
The Mission of North County Community Services is to assist individuals, families and organizations by providing essential services that lead to economic and social self-sufficiency.
Meeting immediate needs of families and individuals by providing food and free or low cost child care self-sufficiency.
For those on a fixed income, supplemental food provisions prevent families from having to make difficult choices on where to target resources (food versus rent or food versus prescription drugs).
Frequently Asked Questions
Thanks for contributing
Was everything free at this pantry?
Have you ever used this service? How was it?
Were there large lines at this location?
Do you know if they deliver?
Do you know if there is an income limit to get free food at this location?
Are documents required to get food?
How often can I come to this pantry?
Do I need to make an appointment?