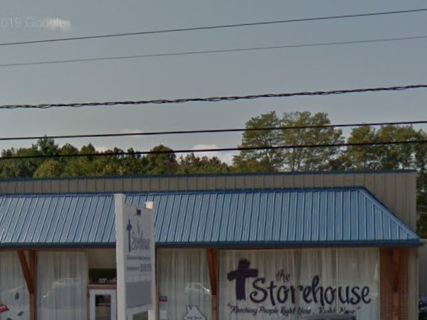 The Storehouse
Location
1049 Spartanburgh Hwy
Hendersonville, NC - 28739
The Storehouse was founded in May 2000.
At the present date, they serve on average 180 families per month through support with food, clothing, counseling, and prayer.
They are able to serve people in the community through Community Food Distributions, sponsored by Manna Food Bank.
They have Service Works and Community Food Distributions during the summer months.
Service Works is a program designed to help the elderly do household projects.
They do household repairs, yard work, and moving.
They also have their annual Blessings in Boxes which helps out disadvantaged families at Christmas.
For more information, please call them.