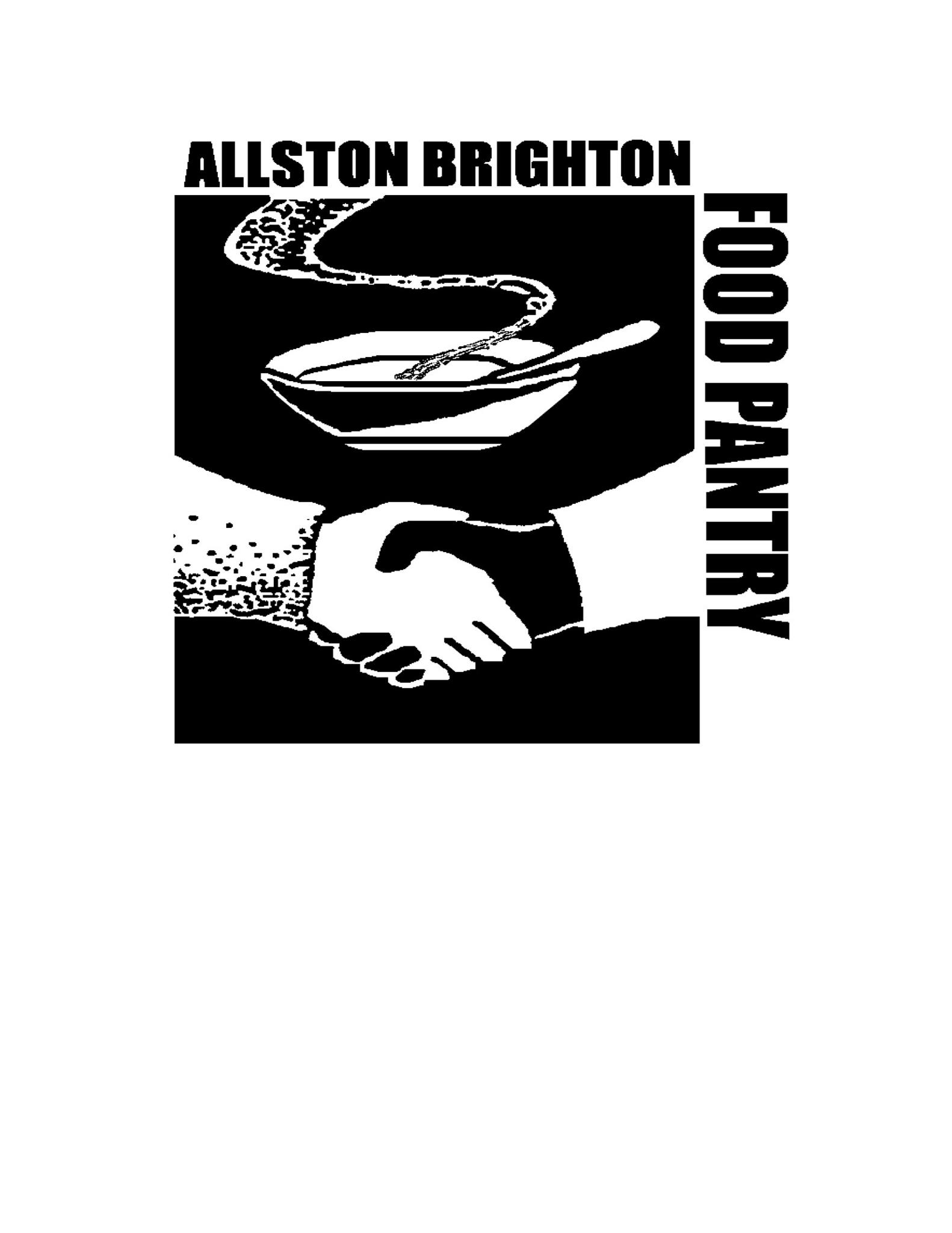 Allston-Brighton Food Pantry
Location
404 Washington Street
Brighton, MA - 02135
They provide Community Supper and Food Baskets.
Hours of operation:
Between 10:00 AM and 1:00 PM on the 2nd and 4th Saturday of the month
Mission Statement
The Allston-Brighton Food Pantry provides nourishing food at no cost to members of the Allston-Brighton community. We're dedicated to maintaining a welcoming atmosphere respectful to all community members without regard to race, religion, social position, ethnicity, gender, age or sexual orientation." *

*From the Allston-Brighton Food Pantry website
Frequently Asked Questions
Thanks for contributing
Was everything free at this pantry?
Have you ever used this service? How was it?
Were there large lines at this location?
Do you know if they deliver?
Do you know if there is an income limit to get free food at this location?
Are documents required to get food?
How often can I come to this pantry?
Do I need to make an appointment?