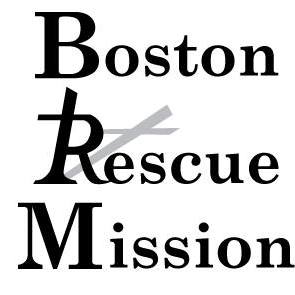 Boston Rescue Mission
Location
39 Kingston St
Boston, MA - 02111
Please call for food distribution hours.


Mission Statement
The Boston Rescue Mission transforms lives by empowering individuals experiencing homelessness or who are at risk of becoming homeless to achieve and sustain life skills necessary to become more self-sufficient. " *

*From the Boston Rescue Mission website
Frequently Asked Questions
Thanks for contributing
Was everything free at this pantry?
Have you ever used this service? How was it?
Were there large lines at this location?
Do you know if they deliver?
Do you know if there is an income limit to get free food at this location?
Are documents required to get food?
How often can I come to this pantry?
Do I need to make an appointment?