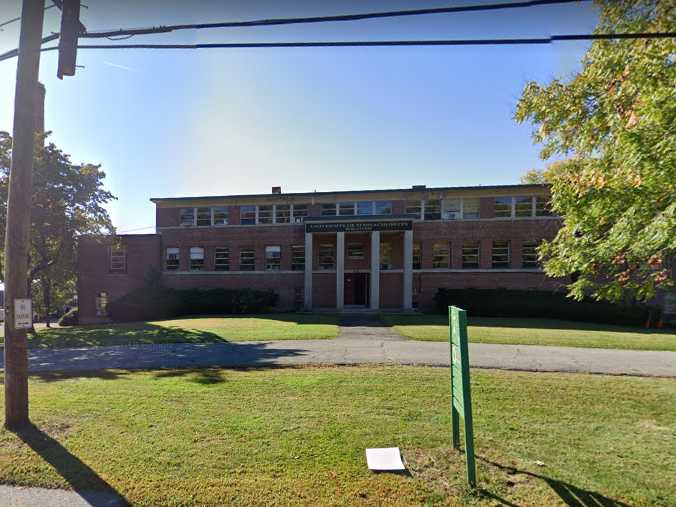 Waltham Fields Community Farm
Location
240 Beaver Street
Waltham, MA - 02452
Their farm supports local hunger relief and food access efforts by offering fresh produce to emergency food programs in the Greater Boston area; operating a Mobile Outreach Market for their neighbors who need greater access to fresh, local food; participating in farm-to-school distributions with the Waltham Public Schools; and offering subsidized CSA stock.
They are aiming to distribute 20% of their annual harvest of organically grown fresh vegetables through their food access program each year.
Please call them for more information.
Hours of Operation:
Tuesday - Saturday: 9:00 am - 5:00 pm
Frequently Asked Questions
Thanks for contributing
Was everything free at this pantry?
Have you ever used this service? How was it?
Were there large lines at this location?
Do you know if they deliver?
Do you know if there is an income limit to get free food at this location?
Are documents required to get food?
How often can I come to this pantry?
Do I need to make an appointment?