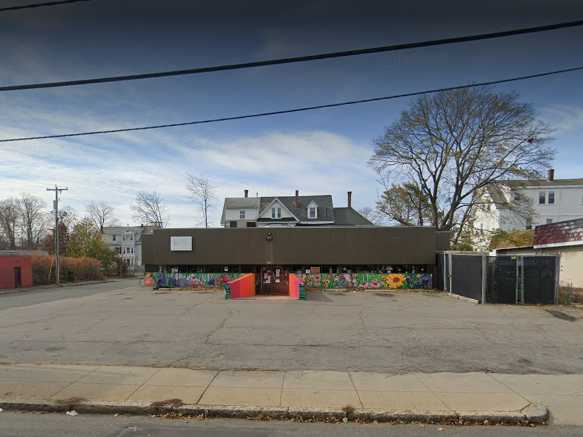 The Charity Guild, Inc.
Location
501 Main Street
Brockton, MA - 02301
The mission of the Charity Guild is "to provide basic and necessary services to those who are unable to meet their basic needs for food, clothing and household items".
They operate a large emergency food pantry in Brockton, MA, serving the greater Brockton area.
Individuals and families are eligible to receive both perishable and non-perishable food items.
They operate a thrift store in the same building, which offers high quality, gently used designer and name-brand clothing for men, women and children, as well as a wide variety of household goods, small appliances, toys and books all at very reasonable prices.

The funds raised from the thrift store, together with donations, grants and other fundraising, support the large emergency food pantry they operate.
Hours of operation:
Tuesday - Thursday 10:00 am - 12:00 pm
The thrift store is open Monday to Saturday 10:00 am - 3:00 pm

For more information, please call them.



Frequently Asked Questions
Thanks for contributing
Was everything free at this pantry?
Have you ever used this service? How was it?
Were there large lines at this location?
Do you know if they deliver?
Do you know if there is an income limit to get free food at this location?
Are documents required to get food?
How often can I come to this pantry?
Do I need to make an appointment?