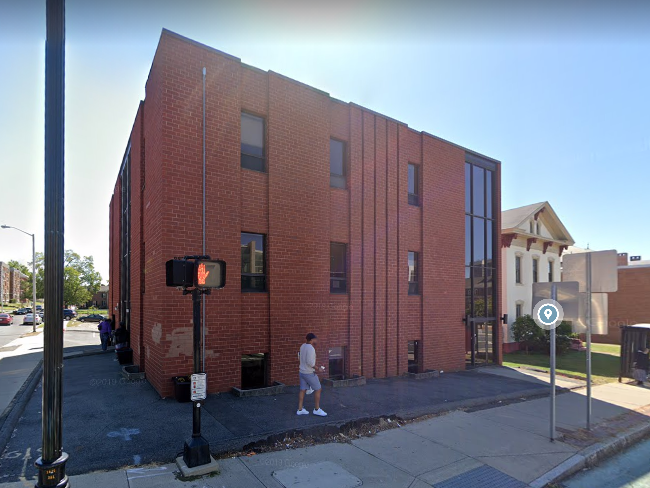 Open Pantry Emergency
Location
287 State Street
Springfield, MA - 01101
Services:
Food Emergency Pantry

Hours of Operation:
Monday, Tuesday, Wednesday, and Friday 9:00 a.m. - 3:00 p.m.
Elderly Food Choice Program is every 3rd Monday of the month.
They have an on-site SNAP emergency worker (food stamp) with online access to submit applications.

They have a legal assistant on-site twice a month to assist and answer questions regarding tenants' rights, social security disabilities, immigration rights, government benefits, seizures, and utility issues.

Please call for further information.