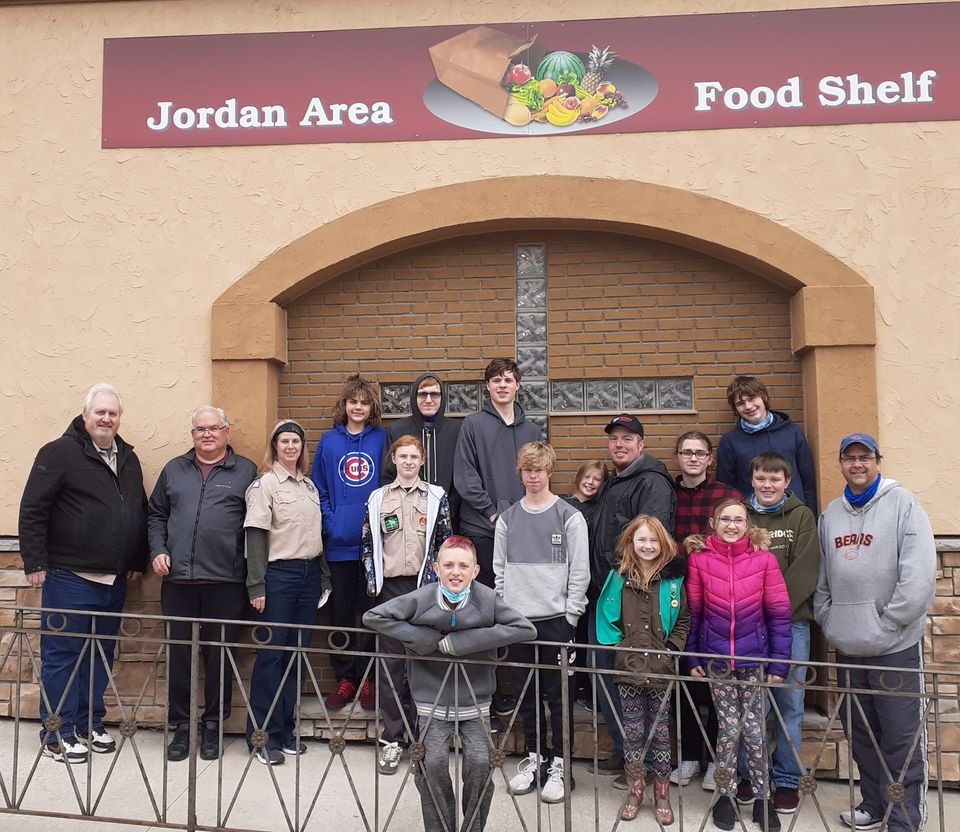 Jordan Area Food Shelf
Location
312 Water Street
Jordan, MN - 55352
Supplies food to those in need who live in Jordan.
They are also a resource for other needs.
Hours of Operation:
Every Saturday 9:00 a.m. - 12:00 p.m.
Every 2nd and 4th Wednesday 6:30 p.m. - 7:30 p.m.




Frequently Asked Questions
Thanks for contributing
Was everything free at this pantry?
Have you ever used this service? How was it?
Were there large lines at this location?
1 responses
Do you know if they deliver?
Do you know if there is an income limit to get free food at this location?
Are documents required to get food?
2 responses
Do I need an appointment?
1 responses
How often can I come to this pantry?
Do I need to make an appointment?
What if you don't live in Jordan?