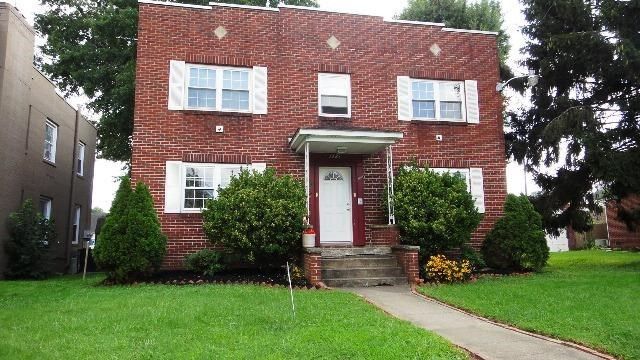 Huntington Area Food Bank, Inc.
Location
1327 7th Avenue
Huntington, WV - 25701
The HAFB's mission is to help feed hungry people by distributing nutritious food and grocery product through their pantry/agency network.
The HAFB envisions a future where no person in the service area goes hungry.

The HAFB provides product to food pantries, soup kitchens, emergency shelters, senior citizen programs, youth programs, and residential programs that know and directly serve the needs of hungry people.
Member agencies must be private, non-profit and have an IRS 501 (c) (3).

Sadly, hunger remains a serious problem in the Tri-State area.
Currently, the food bank helps feed more than 96,000 people each month.
These people are grandparents, kids, moms and dads that struggle to meet their basic needs.
Many of the families served by the food bank are the "working poor" - people who work hard and still have to choose between eating and other basic necessities such as medicine and housing.

How They Help:

Food donations come from local, regional and national sources.




Providing that funds are available, HAFB semi-annually receives financial aid from the Federal Emergency Management Agency (FEMA).


The aid goes to buy items that are in demand but rarely donated, such as meats, fruits and vegetables.


The Food Bank has a contract with the U.S. Department of Agriculture (USDA) to receive and distribute government commodities in WV and KY.


The HAFB's affiliation with Feeding America, helps give access to food donations from national producers and processors.


Local food drives held by groups ranging from veterans' organizations and schools to major retail stores and the U.S. postal service make it possible to provide much needed food to the area's needy families.