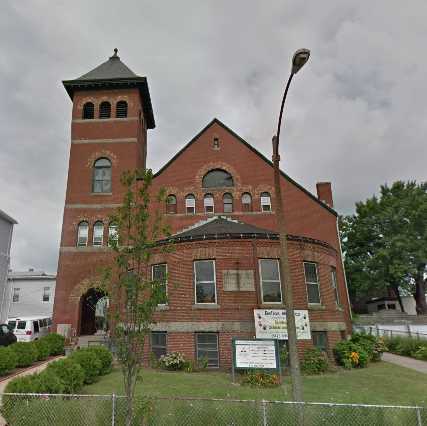 Food 4 All-sha4cd
Location
59 cross st
Somerville , MA - 02145
The Food 4 All Food Pantry provides emergency food services on a weekly basis to individuals who resident in the City of Somerville and surrounding cities.
They receive food donations from local food access organizations including the Greater Boston Food Bank, Food for Free, but also receive generous donations from local grocery stores, short-term food drives, and individuals within the community.
Since 2005 we have been serving around 200 low-income families weekly.
The F 4 A Food Pantry is currently open every Tuesday from 8:30am - 12:30 pm.
Resident in the City of Somerville, Medford, and Cambridge MA .with proof of address (i.e. license, utility bill, pay stub) are eligible to shop at the pantry.
New clients must register on-site with the food pantry coordinator to shop in the pantry and should present their F4A Food Pantry Membership Card at each distribution they attend. All clients are allowed to shop at the food pantry once per month.
Clients are served on a first-come, first-serve basis, and are not allowed to assemble on F4A property before 10:00AM on distribution days.
Frequently Asked Questions
Thanks for contributing
Was everything free at this pantry?
Have you ever used this service? How was it?
1 responses
Were there large lines at this location?
Do you know if they deliver?
Do you know if there is an income limit to get free food at this location?
Are documents required to get food?
How often can I come to this pantry?
Do I need to make an appointment?