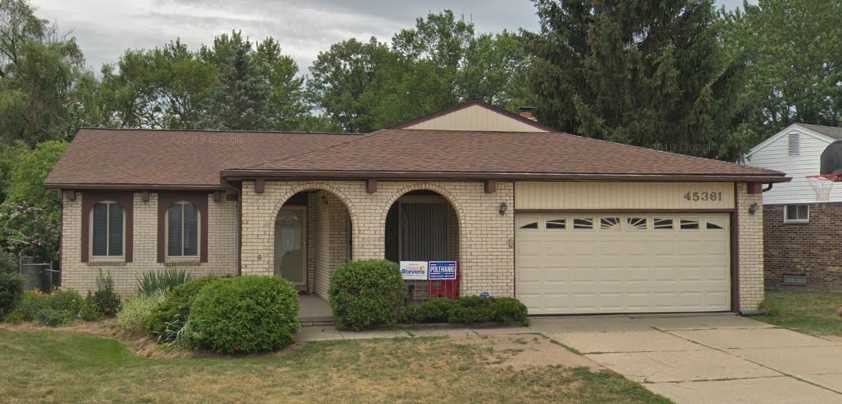 Detroit Area Diaper Bank Inc
Location
45361 Indian Creek Dr
Canton, MI - 48187
Their mission is to raise awareness about the large hole in the "safety net" resulting in the unmet need for diapers in their community's most vulnerable populations -- babies from low-income households, the elderly, people with disabilities -- and build a network to help meet it.
Frequently Asked Questions
Thanks for contributing
Was everything free at this pantry?
Have you ever used this service? How was it?
Were there large lines at this location?
Do you know if they deliver?
Do you know if there is an income limit to get free food at this location?
Are documents required to get food?
How often can I come to this pantry?
Do I need to make an appointment?