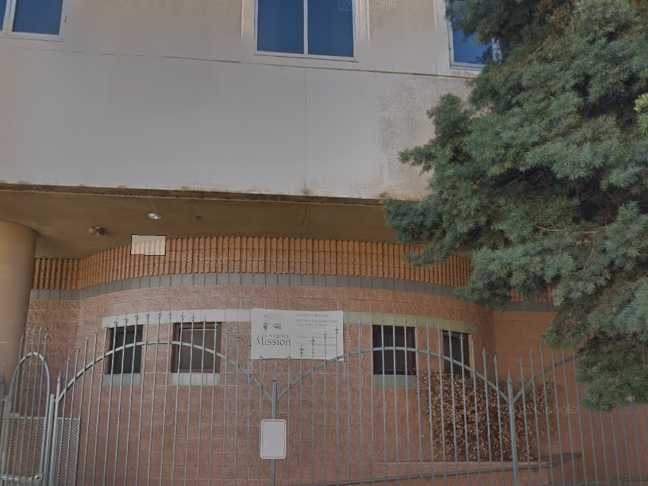 Los Angeles Mission: Food & Shelter
Location
303 East 5th Street
Los Angeles, CA - 90013
Primary emergency services are available free of charge to all those in need.





Service:



3 Hot meals daily
night shelter
cleaning
clothing
shower
temporary luggage storage.




Food boxes:



They help food security for low-income individuals and families every Wednesday to get



They provide access to nutritious food through a weekly food basket program, and I am.



The food baskets contain perishable food and toiletries.






Mission Statement
The Los Angeles Mission exists to provide help, hope and opportunity to men, women and children in need. Our vision is to see individuals and families set free from addictions and homelessness, transformed by God to become physically and spiritually healthy." *

*From the Los Angeles Mission: Food & Shelter website
Frequently Asked Questions
Thanks for contributing
Was everything free at this pantry?
Have you ever used this service? How was it?
Were there large lines at this location?
Do you know if they deliver?
Do you know if there is an income limit to get free food at this location?
Are documents required to get food?
How often can I come to this pantry?
Do I need to make an appointment?