San Jose, California Free Food Resources
Free Food
Home
»
California
»
San Jose


We have listed all of the San Jose free food resources that we have found. This list is by no means all inclusive. We are always looking for more resources. If you know of a food resource that is not included here, please submit new food pantries, food coupon resources, food banks to our database by going to the ADD A LISTING link on the header of our website.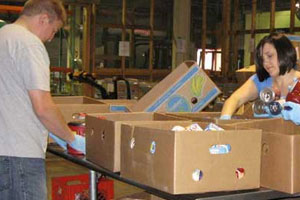 Second Harvest Food Bank of Santa Clara and San Mateo Counties has been providing services to the community for 35 years. We are the single largest nonprofit provider of food to low income households in Santa Clara and San Mateo Counties and are the seventh largest food bank in the country. We provide food to an average of 207,000 people a month. Last year, we provided 39.1 million pounds of food
Go To Details Page For More Information
---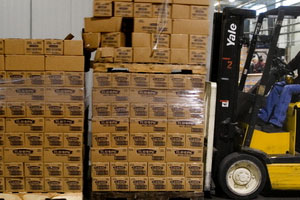 In the 1960s Louise Benson, the "Mother Teresa of San Jose," served peanut butter and jelly sandwiches to the hungry from her garage. She saw the need grow and in 1981 she and five good friends started a soup and sandwich mission at its present facility on the grounds of Sacred heart Church in San Jose, California. Since then thousands of volunteers from schools and churches of all denominations,
Go To Details Page For More Information
---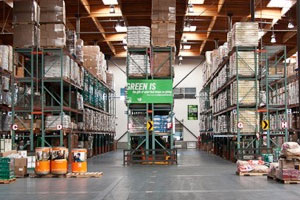 1462 Myrtle Ave
San Jose, CA - 95118


TO PROVIDE FOODSTUFF PRODUCTION, RESEARCH AND DEVELOPMENT. TO PROVIDE SOILESS GARDENS TO AFFORDABLE HOUSING.
Go To Details Page For More Information
---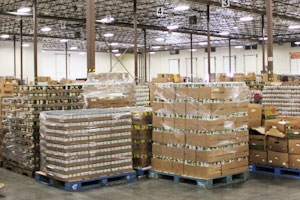 750 Curtner Avenue
San Jose, CA - 95125
(408) 266-8866

Website
Go To Details Page For More Information
---