Desert Hot Springs, California Free Food Resources
Free Food
Home
»
California
»
Desert Hot Springs


We have listed all of the Desert Hot Springs free food resources that we have found. This list is by no means all inclusive. We are always looking for more resources. If you know of a food resource that is not included here, please submit new food pantries, food coupon resources, food banks to our database by going to the ADD A LISTING link on the header of our website.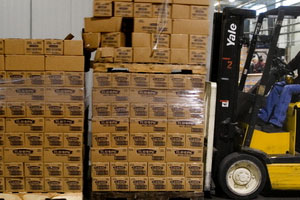 14201 Palm Drive Suite 108
Desert Hot Springs, CA - 92240
(760) 318-7740

Website
Program provides: hot/cold meals; food distribution; food vouchers and motel vouchers to people in the Coachella Valley.Target Populations: Low Income, Homeless PeopleSite Services: Not all services available at all sites. Call ahead for details.
Go To Details Page For More Information
---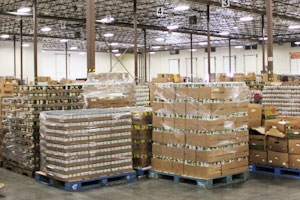 11-777 West Dr.
Desert Hot Springs, CA - 92240
760-329-0222

Senior Nutrition Programs and Services provide nutritious meals to seniors throughout Riverside and San Bernardino Counties serving 2,500 seniors a day. Our program assists seniors and their loved ones in helping to maintain their independence.The Senior Nutrition Program provides tow separate services; The congregate or "Group Meals" served at our Community Centers, and
Go To Details Page For More Information
---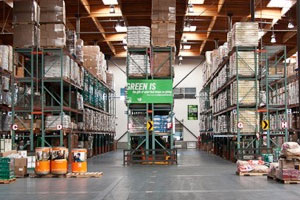 11555 Palm Drive
Desert Hot Springs, CA - 92240
(760) 329-4100

Email
Food assistance provided to needy inviduals and families. Food can be received 3 times a week. Also provides formula and diapers when available. Low Income, Homeless People, Disabilities and Health ConditionsProgram Hours: Monday and Friday, closed. &nbs
Go To Details Page For More Information
---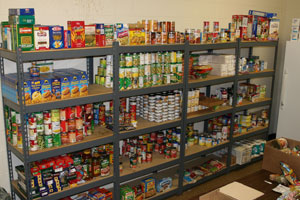 66-6700 Pierson Blvd.
Desert Hot Springs, CA - 92240
(760) 329-8794

Program provides a 2-3 day supply of food to low income families, individuals and seniors. Recipients can return twice a month.Target Populations: Low Income, Older AdultsAgency Hours: Monday - Friday, 8:30am - 12:30pmProgram Hours: &n
Go To Details Page For More Information
---